About Us:
Hangzhou Dingteng Industrial Co.,Ltd,the professional excavator parts supplier in China for more than 10 years.

We provide all parts for SANY excavator,so its convenient for you if you want to buy kinds of parts together.And also please do not worry about the price and quality!We totally have advantage in price and quality compared with foreign trade company.

Our excavators and parts are exported to South Africa Ghana Banglade South America the United states Germany Brazil United Kingdom Russia Japan Australia South Korea India France and so on.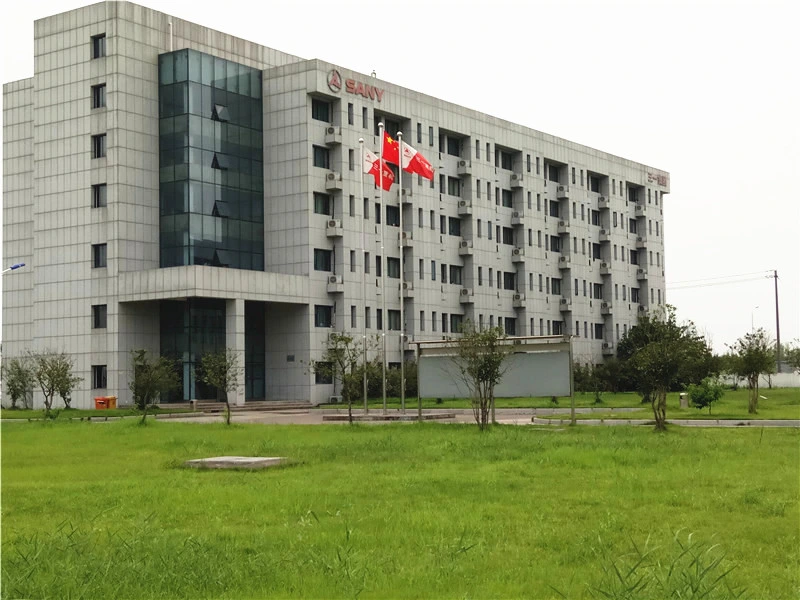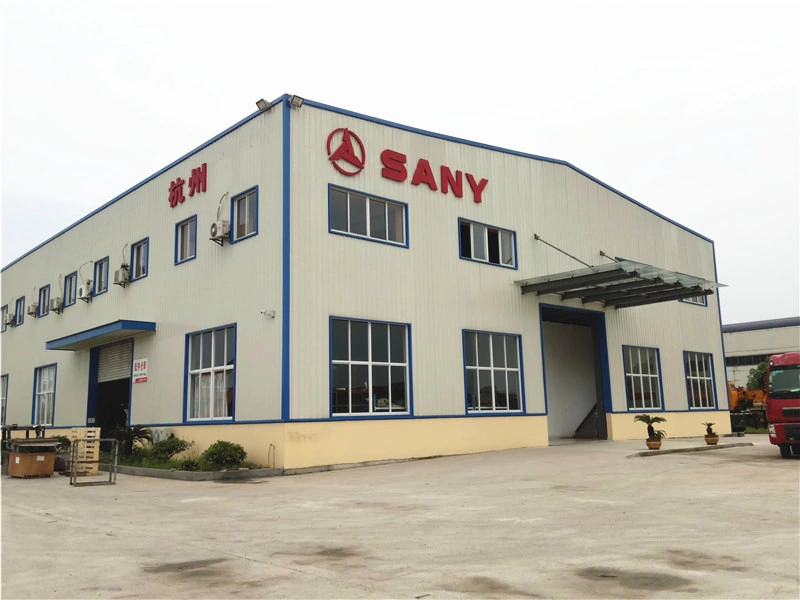 OEM SANY Excavator Seat for SANY SY16-SY465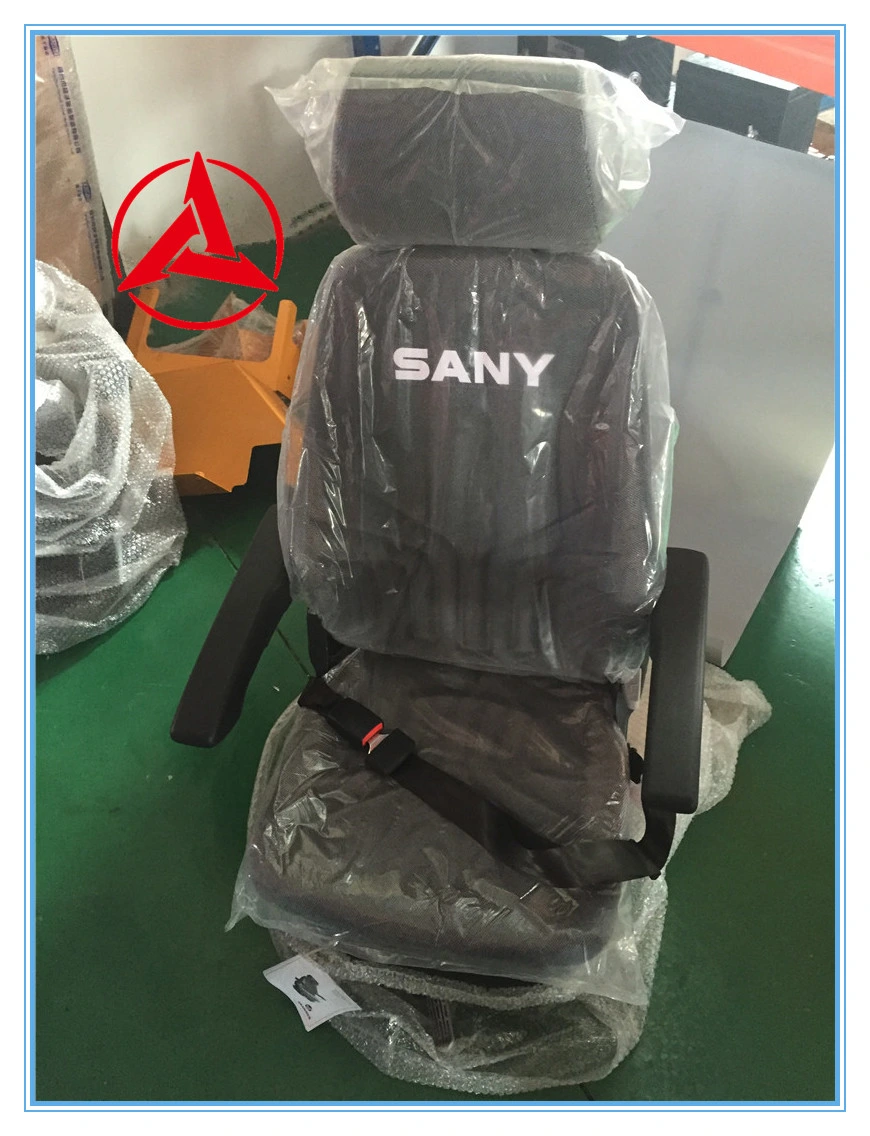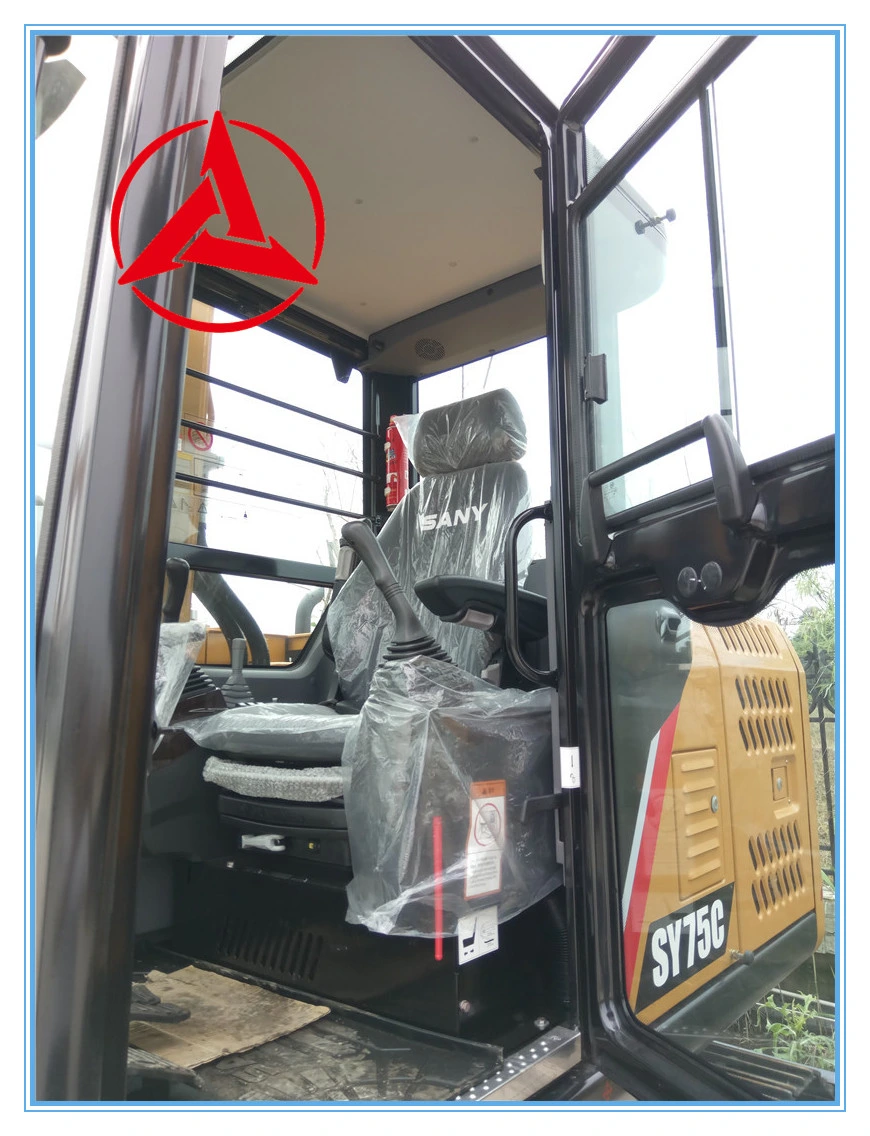 The parts of SANY we supply as following:

pump, tube, electric parts, filter, oil, hose, adjusting arm, valve, piston, mixer, filter cartridge, motor, car door, seal, gas ring, cutting ring, conveyor cylinder, lantern ring, axis pin, glasses plate, cylinder, oil water separator, windshield wiper, braking, bearing, reducer, con-rod, door lock, repair kit, track roller, top roller, idler, sprocket, track shoe, wheel pin, tyre, steel plate, steel wire rope etc.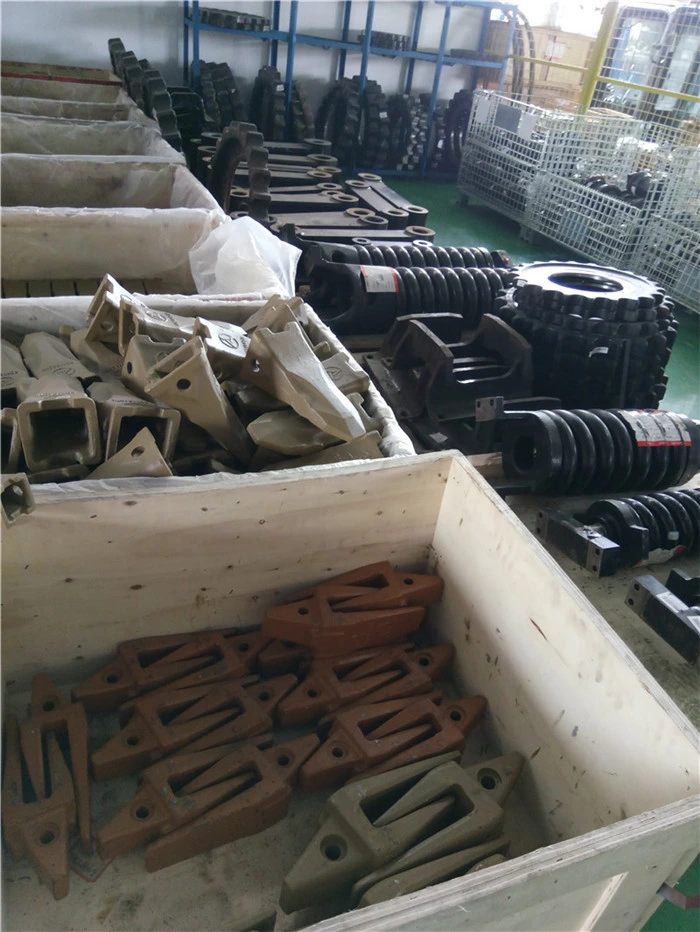 Contact Us: