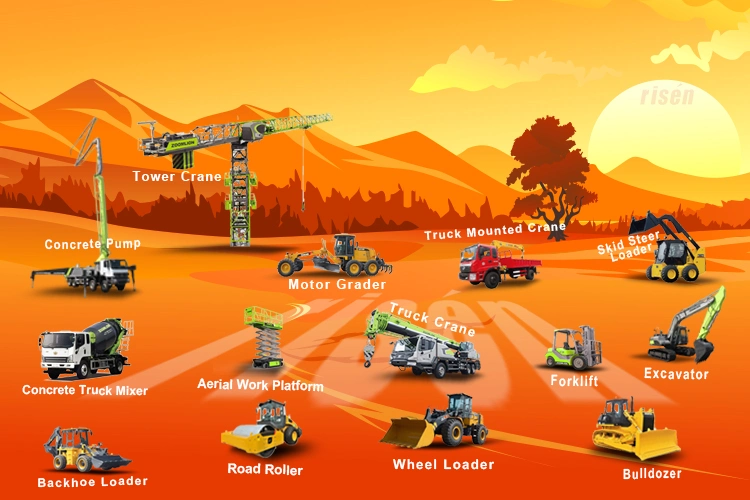 Used Tracked Excavator Caterpillar 330BL hydraulic excavator CAT 330BL Excavator CAT excavator
Used Excavator, Excavators, Hydraulic Excavator, Construction Machinery, bulldozers, mini excavator, Caterpillar 330bl, forklift, Second Hand Caterpillar 330bl, Crawler Excavator, Used Crawler Excavator, Cat 330bl, Used Cat 330bl, Second Hand Cat 330bl, Construction Machine, Used Construction Machine, Second Hand Construction Machine, Cat Excavator, Used Cat Excavator
Brand Name: CAT
Place of Origin: Japan
Model Number: 330BL
Condition: Used
Year: 2010
Make: Caterpillar
Moving Type: Crawler Excavator
Operating Weight: 33.7T
Bucket Capacity: 1.5m3
Maximum Digging Height: 10770mm
Maximum Digging Depth: 8080mm
Max Digging Radius: 11620mm
Rated Speed: 4km/h
Engine: CAT 3306TA
Gross Power: 176 kw
Net Power: 165.5 kw
Displacement: 10.5 L
Good working condition
Bucket capacity: 1.5 cbm
Have good computer system
Used and all in good condition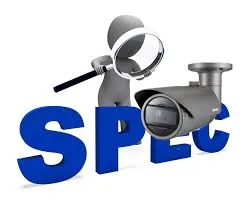 Used Cat 330B Excavator



Engine




Make




Caterpillar




Net Power




222 hp




165.5 kw




Power Measured @




1800 rpm




Displacement




640.7 cu in




10.5 L




Operational




Operating Weight




74300 lb




33701.9 kg




Fuel Capacity




147.9 gal




560 L




Hydraulic Pump Flow Capacity




105.7 gal/min




400 L/min




Hydrauilc System Fluid Capacity




46 gal




174.1 L




Swing Mechanism




Swing Torque




78200 lb ft / 106025 Nm




Undercarriage




Shoe Size




29.5 in




750 mm




Max Travel Speed




2.9 mph




4.6 km/h

Track Gauge

8.5 ft in




2590.8 mm



Our machinery in stock:


We also have the following used machines for sale, please check the details below for your reference.
Used excavator

Hitachi

Ex100wd,ex60, ex160w-1,ex120,ex200,zx200,zx300,etc.

Hyundai

55,60,lc130-5,130wd-5,200-5d,210-5d,220lc-5,210w-5,etc.

Kobelco

Sk60,sk55,sk120,sk07n2,sk200,sk330,sk350,sk210,etc.

Daewoo

Dh55-5,dh60-7,dh220-7,dh250,dh300,dh55,dh60,etc.

Caterpillar

305.5,307b,307c,320b,320c,320d,325b,325c,325d,330b,330c,etc.

Kumatsu

Pc55,pc120,pc200,pc220,pc300,pc350,pc400,pc450,etc.

Volvo

210blc,240blc,290blc,360blc,ec55,460blc,etc.

Sumitomo

280f2,200a1,200a2,200a3,330a3,etc.
Used wheel loader

Caterpillar

936e,938,950b,966d,966e,966f,966g,etc.

Kumatsu

Wa300-1,wa320-1,wa360-3,wa380,wa400,etc.

Kawasaki

Klld65z,kld50z,kld70b,kld85z,etc.

Tcm

75b,810,etc.

Backhoe

Case580l,case580,case580m,jcb 3cx,jcb 4cx,etc.
Used bulldozer

Caterpillar

D3c,d4h,d5h,d6c,d6d,d6h,d6g,d6r,d7g,d7h,d8k,etc

Komatsu

D85a-18,d85a-21,d155a-a,d155a-2,d155a-3,etc.
Used road roller

Dynapac

Ca25s,ca25d,ca25pd,ca30d,etc.

Ingersoll rand

Sd100,sd100d,sd150d,etc.

Bomag

Bw213d-2,we217d-2,bw219d-2,etc.
Used motor grader

Caterpillar

120g,12g,14g,140h,140g,140k,etc.

Komatsu

Gd511a,gd623a,gd505a,gd605r,etc.
Tips: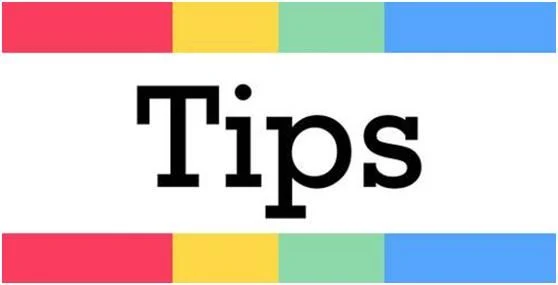 1- We have a professional team to arrange all the shipment matter for you .
2- we have a professional team to solve all problems related to your machine and we can quickly help you to buy some part.
3- We timely and accurately provide necessary data and photos for our costumer
4- We import and export our machines in accordance with law and regulation so it's totaly safe.

FAQ


1. How to guarantee the condition and lifetime of the machine ?
A: We choose good condtion and less hour used machines. We are available for third part certificate of all of the machines.
And they are all available for your inspection in its place.
2. How to have after sale service from us ?
A: We have old suppliers in China, used or new parts are available for us to get, with reasonable price and in short time.

3. How can customers make visit and checking in China ?A: We arrange everything ready for your jouney in China, welcome your happy visit!~
24 Hours Consulting: