undercarriage parts for shantui komatsu CAT
SD13/SD16/SD22/SD23/SD32/D60/D65/D85/D155/D275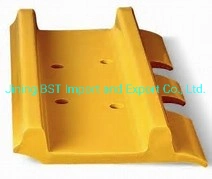 shantui komatsu undercarriage parts
Part Name : dozer excavator track link
Part No.:203MA-00151
Brand : shantui/komatsu/CAT
Model: SD13/SD16/SD22/SD23/SD32
D60/D65/D85/D155/D275
warranty:6 months
| | | | | | |
| --- | --- | --- | --- | --- | --- |
| Shantui No. | Pitch (mm) | No. of Section | Model | Descript ion | Weight(KG) |
| 190MA-00146 | | | Shantui SD13 | Shantui track shoe | 12.8 |
| 10S-41B-00001 | | | Shantui SD13S | Shantui track shoe | 20 |
| 203MA-00151 | | | Shantui SD16 | Shantui track shoe | 15.6 |
| 16L-41-00001 | | | Shanui SD16L | Shantui track shoe | 25 |
| 216MD-00156 | | | Shantui SD22 | Shantui track shoe | 22.2 |
| 228MA-00156 | | | Shantui SD32 | Shantui track shoe | 24.8 |
| 228MA-00161 | | | Shantui SD32 | Shantui track shoe | |
| 228MA-00166 | | | Shantui SD32 | Shantui track shoe | |
| 228MA-00171 | | | Shantui SD32 | Shantui track shoe | |
| 228MA-00176 | | | Shantui SD32 | Shantui track shoe | |
| 8154MB-41146 | 154 | 41 | SD08 | Shanuti track shoe assy | 518 |
| 8154ME-41460 | 154 | 41 | SD08S | Shanuti track shoe assy | 835 |
| 8190ML-38146 | 190 | 38 | SD13 | Shanuti track shoe assy | 940 |
| 8190ML-38470 | 190 | 38 | SD13S,SD13R | Shanuti track shoe assy | 1187 |
| 8203MJ-37151 | 203 | 37 | SD16,SD16H | Shanuti track shoe assy | 1272 |
| 8203MJ-39156 | 203 | 39 | SD16E,SD16F | Shanuti track shoe assy | 1412 |
| 8203MJ-42166 | 203 | 42 | SD16R | Shanuti track shoe assy | 1676 |
| 8203MM-42495 | 203 | 42 | SD16S | Shanuti track shoe assy | 1708 |
| 8203MM-42411 | 203 | 42 | SD16L,SD16TL,SDD16 | Shanuti track shoe assy | 2359 |
| 8216MG-38156 | 216 | 38 | SD22,SD22W,SD22H | Shanuti track shoe assy | 1672 |
| 8216MG-41166 | 216 | 41 | SD22D | Shanuti track shoe assy | 1990 |
| 8216MG-41161 | 216 | 41 | SD22E,SD22F | Shanuti track shoe assy | 1897 |
| 8216MM-45491 | 216 | 45 | SD22S,SD22R | Shanuti track shoe assy | 2663 |
| 8216MG-39156 | 216 | 39 | SD23,SD23H | Shanuti track shoe assy | 1716 |
| 8216MG-41156 | 216 | 41 | SD23E | Shanuti track shoe assy | 1804 |
| 8216MM-45491 | 216 | 45 | SD23S,SD23R | Shanuti track shoe assy | 2663 |
| 8228MC-411562 | 228 | 41 | SD32W | Shanuti track shoe assy | 2900 |
| 8228MC-411561 | 228 | 41 | SD32 | Shanuti track shoe assy | 2332 |
| 8260RA-41161 | 260 | 41 | SD42,D10N | Shanuti track shoe assy | 3969 |
| 8203MG-39156 | 203 | 39 | CAT D6D | Shanuti track shoe assy | 1398 |
| 154MC-42345 | 154 | 42 | PC60-7 | Shanuti track shoe assy | 520 |
| 8175MG-42350 | 175 | 42 | PC120-5 | Shanuti track shoe assy | 748 |
| 8175-MG-4236 | 175 | 42 | PC130-7 | Shanuti track shoe assy | 841 |
| 8190MH-45360 | 190 | 45 | PC200-7 | Shanuti track shoe assy | 1280 |
| 8190MH-45360 | 190 | 45 | PC220-7 | Shanuti track shoe assy | 1280 |
| 216MF-45360 | 216 | 45 | PC300-7 | Shanuti track shoe assy | 1753 |
| 8190ML-46360 | 190 | 46 | ZX200 | Shanuti track shoe assy | 1308 |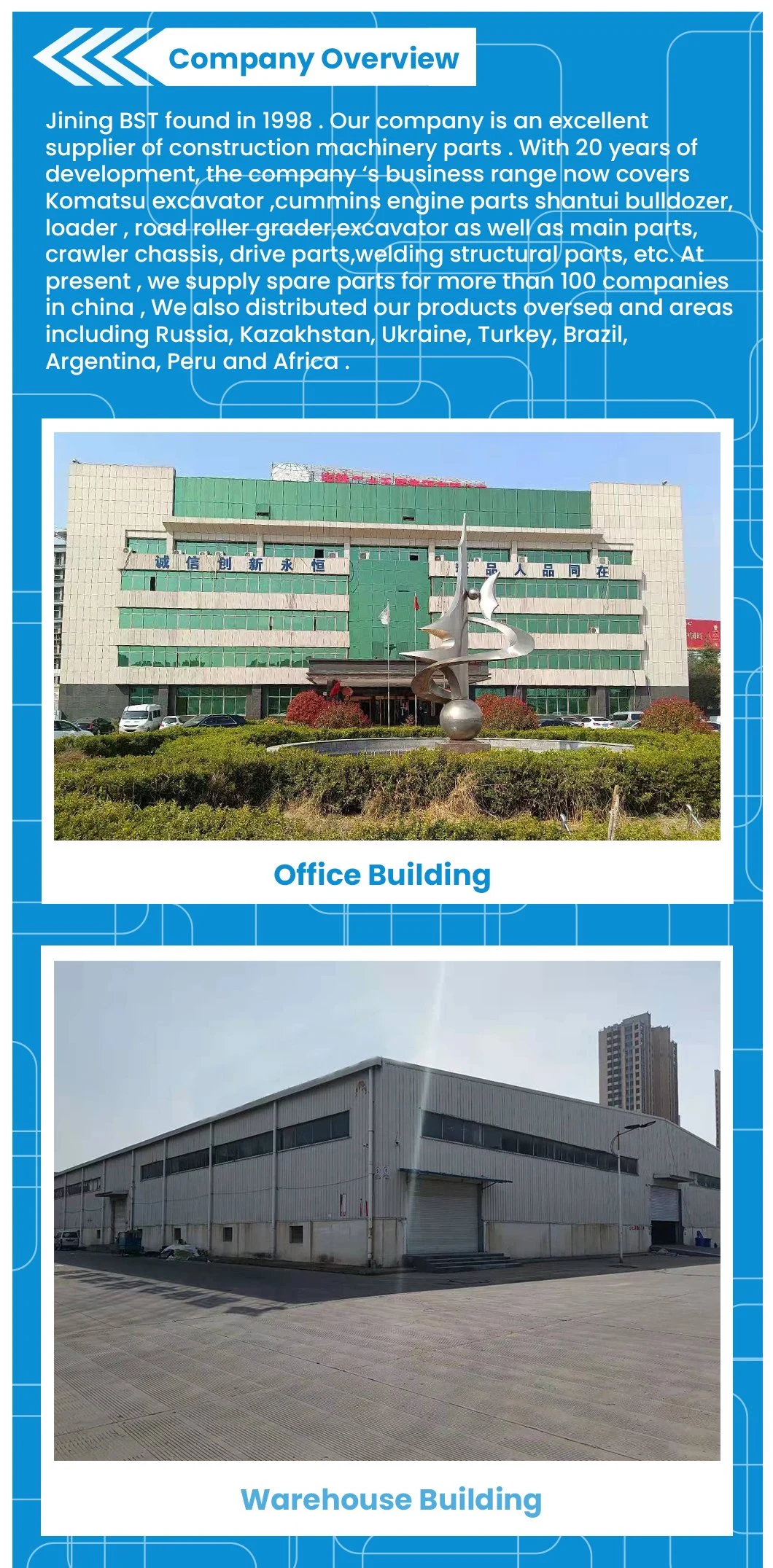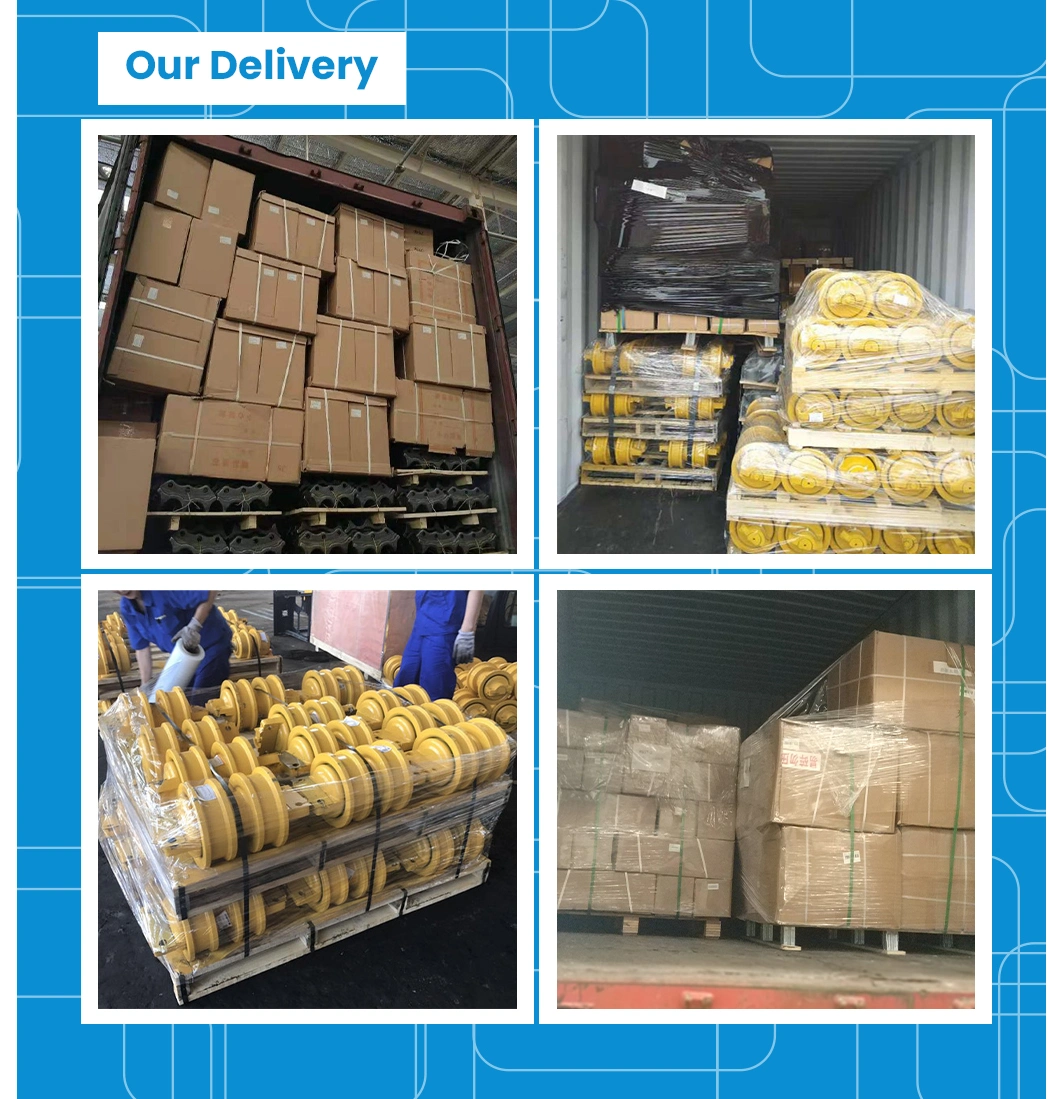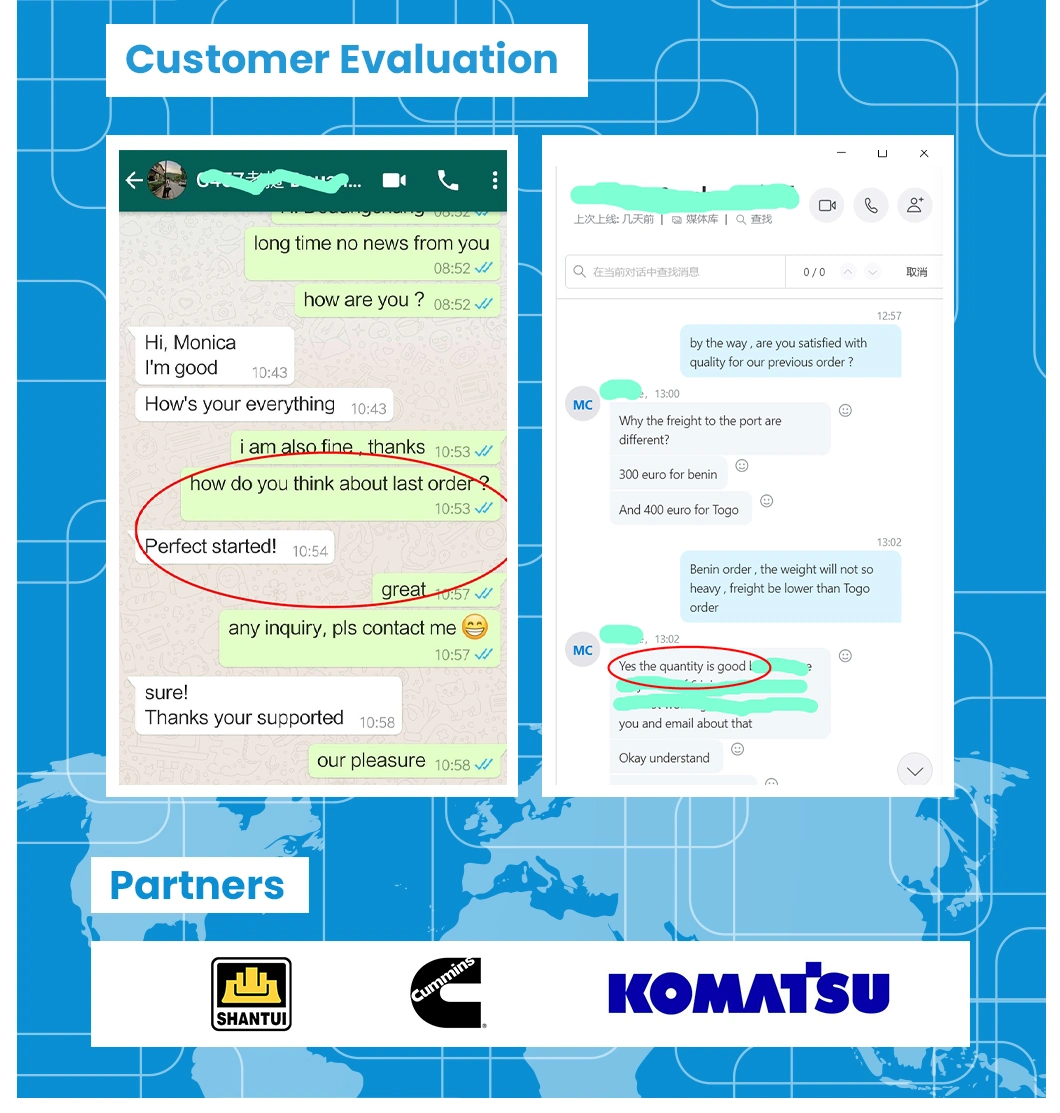 Q1:You are a trader or manufacturer .
We are a trader .

Q2: How about the payment terms ?
We usually accept T/T . Other terms also could be negotiated .

Q3: Warranty
3-6 months warranty. If any parts break during the warranty, Just offer us the proof . We'll send you a new one !

Q5:If parts be lost during delivery , how solve ?
We'll resend the parts free of charge .
Contact person: Monica Zeng