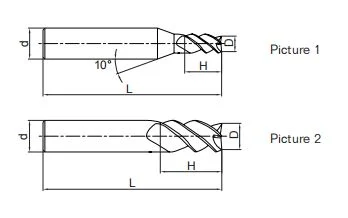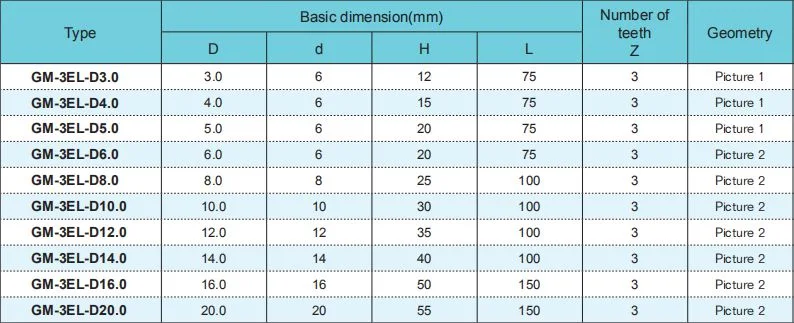 Coating of mills
Super nanometer crystal TiAlCrN
coating.
Super crystal nano heat resistant
AlTiN coating
CrN coating
End tooth type of mills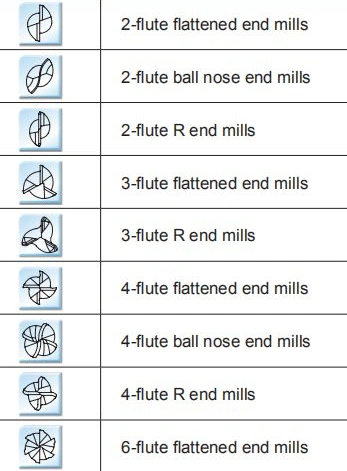 Helical angle


β
is the helical angle:
30
°
,35
°
,38
°
,45
°
,55
°
Machining operation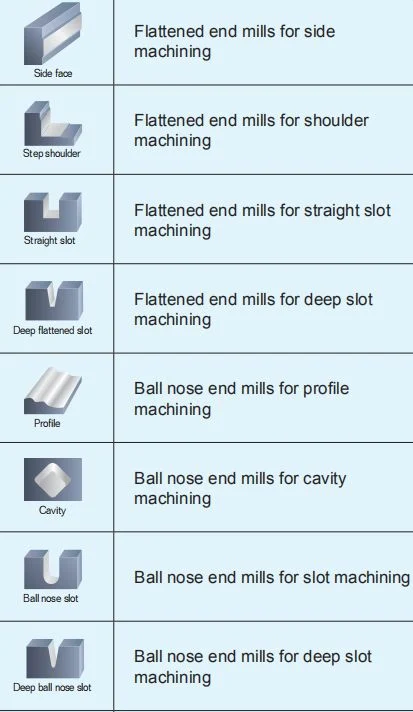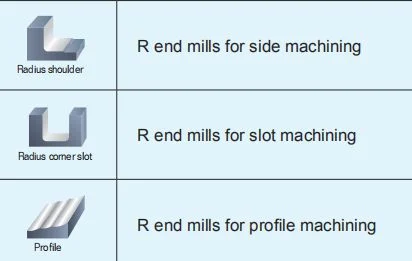 Finding The Right Carbide End Mills
When choosing the right carbide end mills for your applications, there are several factors to consider. These include the critical angles (end cutting edge angle, axial relief angle, radial relief angle, and radial rake angle) and length and finish of the flutes.
RV Carbide takes great pride in providing a wide range of carbide end mills. The extensive catalog includes: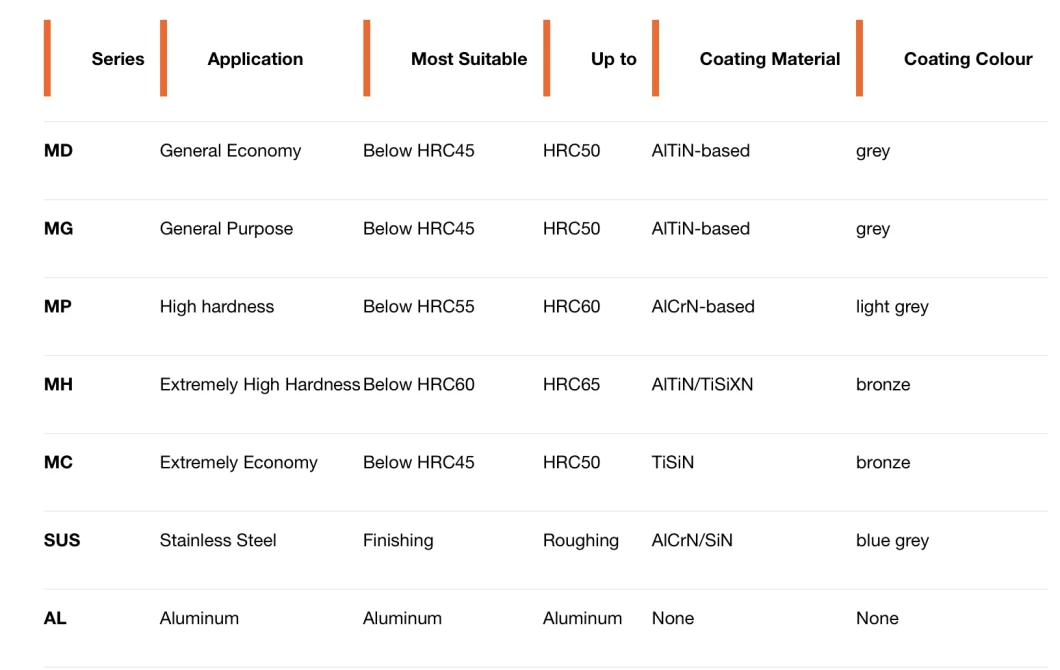 Also, we can provide cut-to-length h6 polished carbide rods(cutting tool blanks) for end mills manufacturing. Whether you know exactly what type of carbide end mill is required or need to discuss the options with an expert. we are here to help.



Contact us for more information.